Skip to Content
Confident Smiles From a Trusted Team
Orthodontics is one of the nine fields of dental specialty, and focuses on the treatment of bad bites and crooked teeth. When you visit Family Dental Associates for orthodontic treatment, Dr. Mark Folks will help you straighten your teeth so that you can enjoy a healthy, functional bite and a beautiful smile.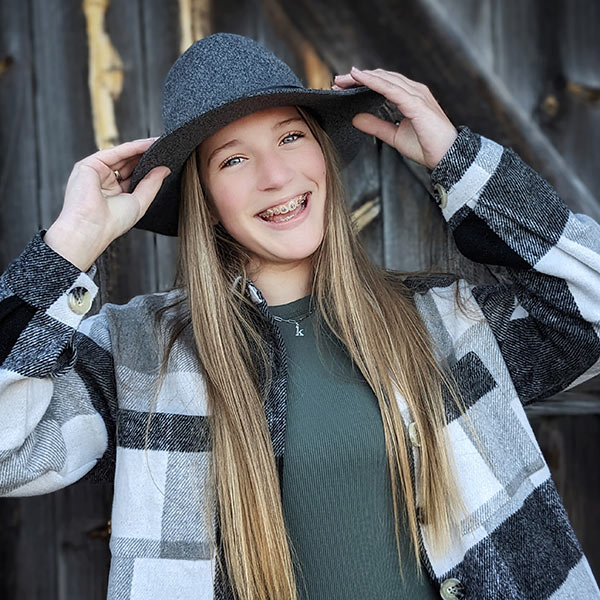 Is Orthodontic Treatment the Right Choice for Me?
Aside from making your teeth look beautiful, ortho treatments also reduce oral health risks to ensure a happy, healthy smile. We focus on your teeth alignment, evaluating why your teeth fit the way they do, and formulating oral health remedies to correct them. If you experience the following issues, we recommend scheduling an appointment with Dr. Folks:
Your teeth are misaligned or uneven.
Your teeth are crooked or overcrowded.
You want to correct tooth gaps or spaces.
You want to fix your bite (underbites, overbites, open bites, crossbites, etc.).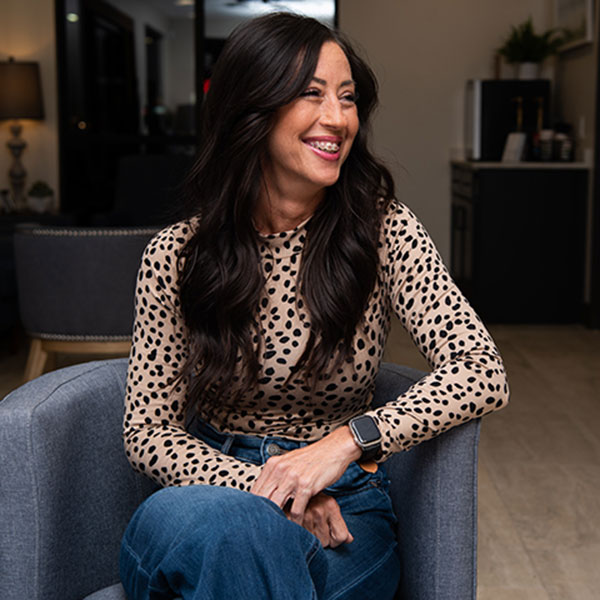 What Orthodontic Services Do You Offer?
Dr. Folks utilizes a variety of orthodontic techniques to straighten your teeth, align your bite, and correct spacing, including:
Braces: We offer braces in traditional bracketing.
Invisalign®: The most trusted invisible aligner solution.
All-Ceramic Braces: A faster and more comfortable ortho treatment.
Six Month Smiles®: Receive your best smile in six months or less.

"Before I got my braces, my teeth were so crooked! I was insecure about my teeth and didn't want to smile much. Everyone at Family Dental Associates Miami OK has been so helpful and fun. I've always enjoyed my appointments. They make me feel special every time I go in. Now that I have my braces off, I feel so much more confident about my teeth, and I get compliments all the time about my smile! I never thought my teeth would be this straight. I'm so thankful!"
– Jazzy J.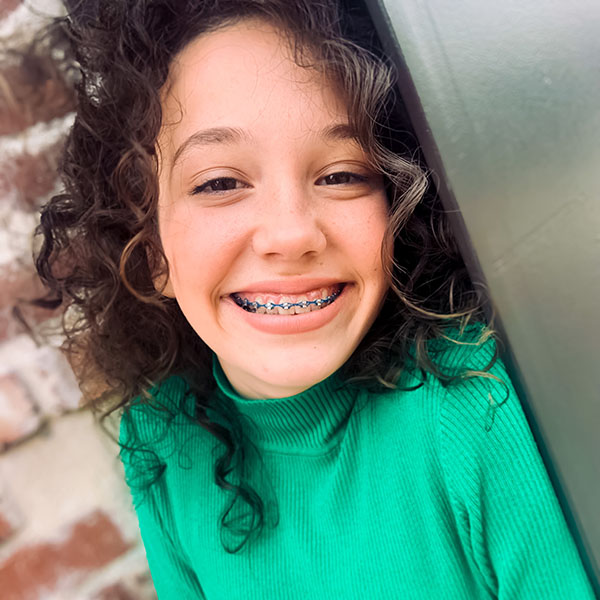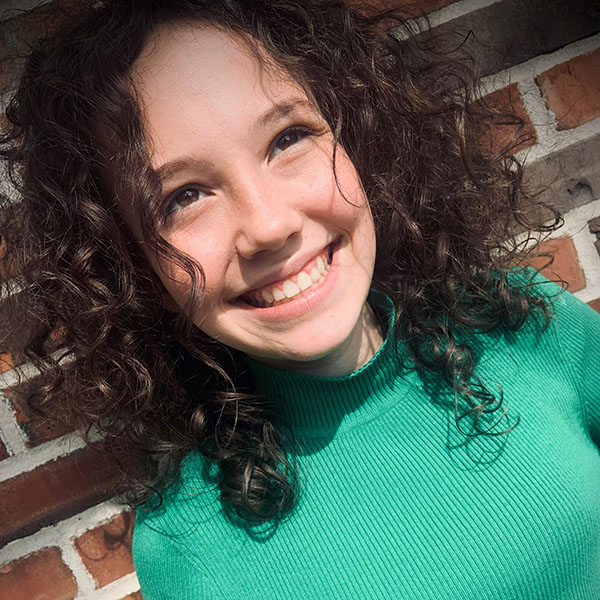 Dr. Folks' attention to detail and years of experience in orthodontic care helps set patients up for a lifetime of healthy smiles. Your family will feel instantly at ease with our trusted team and welcoming environment. Contact us today to schedule your complimentary orthodontic consultation.
Contact us for an appointment