Skip to Content
State-of-the-Art Care for Your Best Smile
Family Dental Associates provides families and individuals with trusted, comprehensive dentistry care. Dr. Mark Folks and Dr. Matthew Keim offer a wide range of preventive and restorative treatments for patients of all ages. We are happy to welcome children aged ~4 and older to Family Dental Associates and work hard to help all our patients avoid cavities, gum disease, enamel wear, and other dental problems. Our mission is to help you enjoy a healthy, functional, and beautiful smile.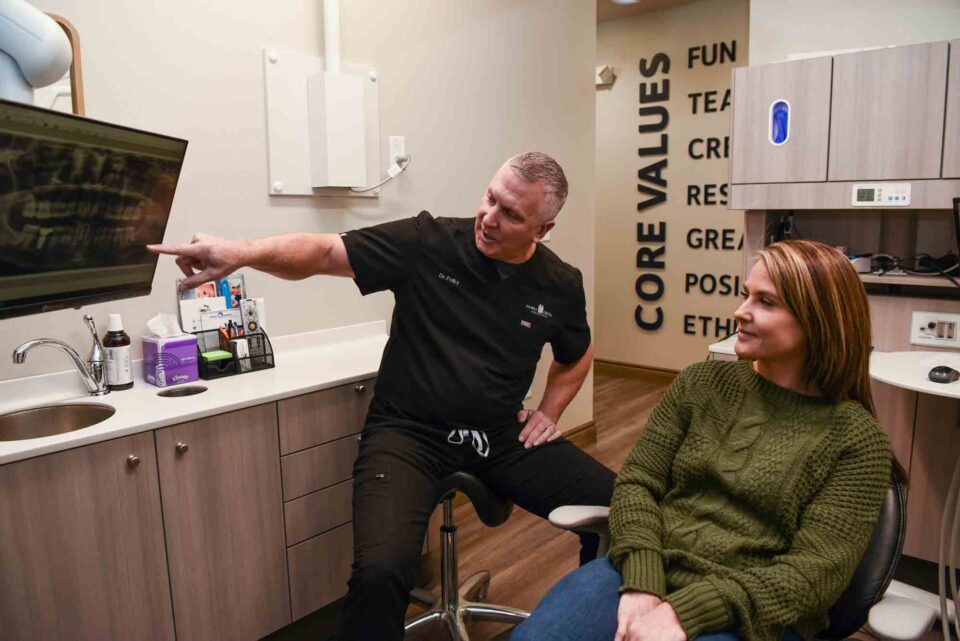 What Services Do You Offer?
Dental Bridges
Dental Crowns
Dental Fillings
Dental Implants
Dentures & Partials
Tooth Extractions
Periodontal Therapy
Preventative Care
Root Canal Therapy
And Much More!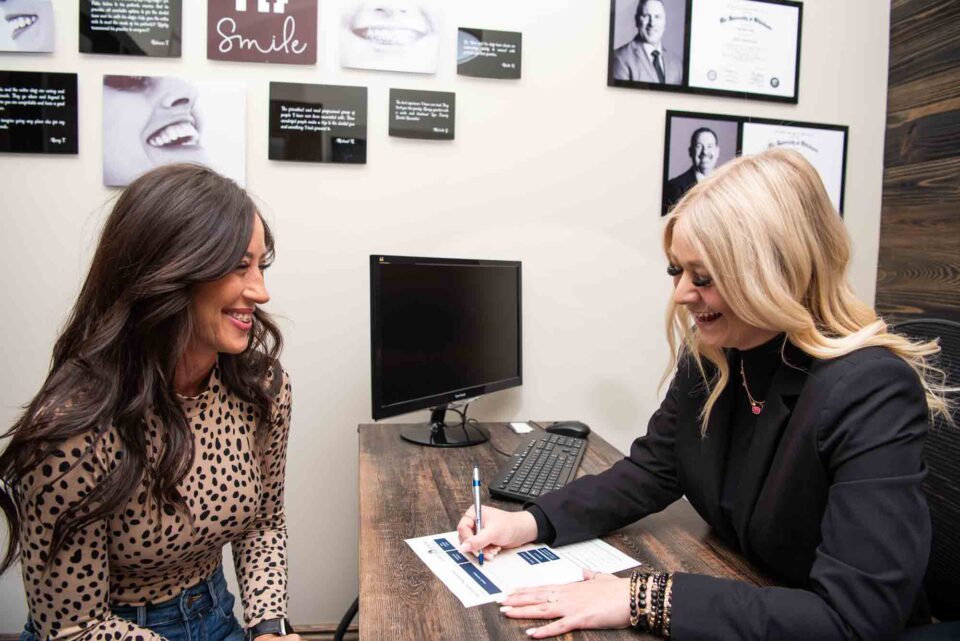 What is Comprehensive Dentistry?
Comprehensive Dentistry provides dental procedures, practices and treatments performed on patients routinely. The goal of comprehensive dentistry is to regularly evaluate and maintain a patients oral health to keep it in good condition throughout their lives. Services can include but are not limited to routine exams and cleanings, oral health diagnosis and any procedures for correcting conditions or oral health disorders. Dentists recommend scheduling regular dental appointments to ensure your oral health is the best it can be. Routine dental visits will assess your oral health needs and help your dental professionals form restorative and preventative treatments for you.
Contact us for an appointment