Skip to Content
Our trusted team, dedicated to you and your oral health.
Family Dental Associates guides individuals and families to their perfect smiles through exceptional dental care in Miami, OK and surrounding areas. Led by Dr. Mark Folks and Dr. Matthew Keim, our team strives to make every patient feel valued and comfortable from their first appointment to when they leave with a brand-new smile. We'll ensure your dental journey moves as smoothly as possible as you achieve better oral health and tooth beauty.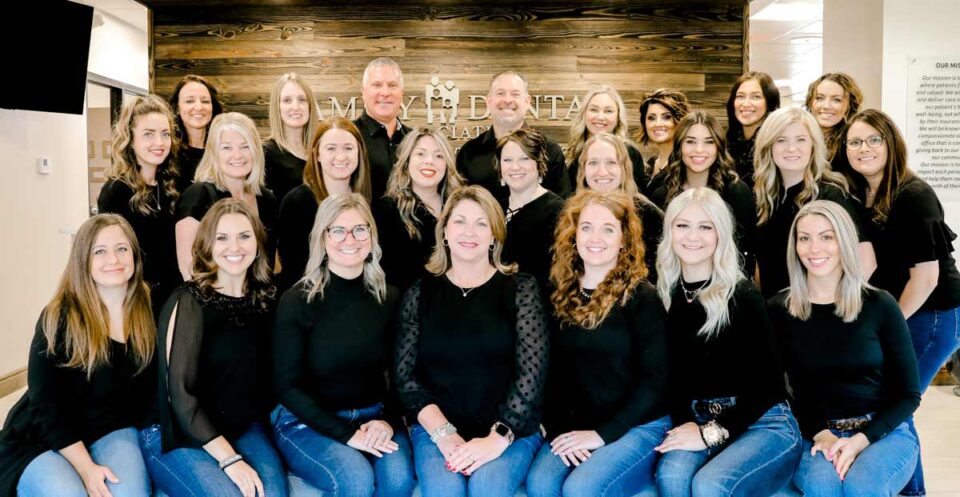 Our Mission Statement
The mission of Family Dental Associates is to be a place where patients feel welcome and valued. Where patients not only come for the atmosphere and staff, but because they appreciate the product they receive and expect nothing less than our personal care, attention, skill, and judgment to meet their wants and needs. Our mission is to educate our patients about their oral health and the importance of prevention. Our mission is to have patients who desire comprehensive care and want their teeth and oral environment restored to health with up-to-date, functional and esthetic procedures. Our mission is to have patients that recognize and value the worth of their smile.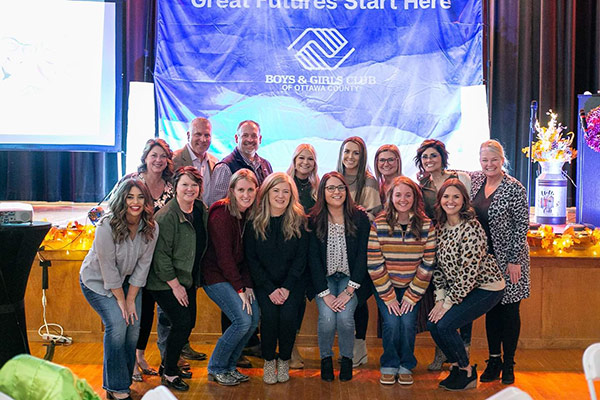 Our Vision Statement
The vision of Family Dental Associates is to have multiple locations with state-of-the-art technology while delivering exceptional quality of care. We will be known for being a compassionate and generous team that is committed to giving back to our communities. Our focus will be on continued growth, making us the best team around.
Schedule your appointment today