Skip to Content

Tone & Tighten. Rejuvenate & Refine.
The trusted team at Family Dental Associates is proud to offer facial aesthetic services, with state-of-the-art therapies and treatments designed to help you get your glow. Our trained experts will walk you through treatment options, make personalized recommendations, and deliver results with the most advanced technologies from partners like Viora, Juvéderm, Versa, and more.
Our Services
Embrace tighter, smoother and fully rejuvenated skin with our array of services: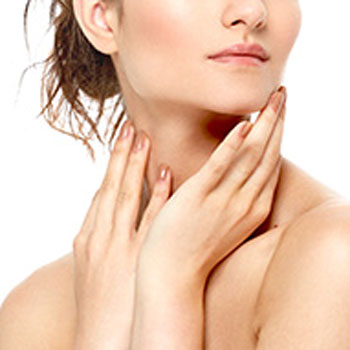 Skin Rejuvenation
Revitalize your skin with our ReFit rejuvenation solution. ReFit restores your skin after it begins loosening, designed to boost your collagen and elasticity to a healthy level for tighter, firmer skin. ReFit is applied to all skin types, and it's painless with no downtime. Get back to daily life with rejuvenated skin right away.
Acne Clearance
Our acne clearance treatments stimulate oxygen to reduce and eliminate the spread of acne. We provide a secure and supremely effective solution to rid your skin of acne blemishes and imperfections. Our solution contains antibacterial elements that prevent bacteria from building up in the future.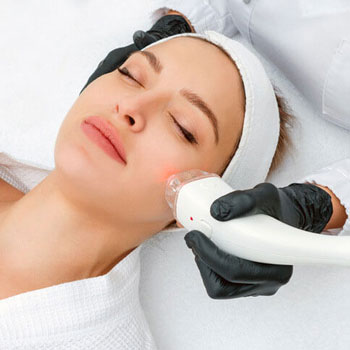 Hair Removal
Are you dissatisfied with the appearance or feeling of excess hair? If so, our laser and IPL treatments are here for you. Laser and IPL solutions eliminate excess hair, aiming directly at the pigment and hair follicles and removing them from your skin. Our treatments produce spotless skin free from excess hair for a long time.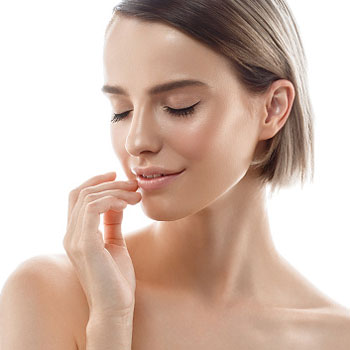 Face Contouring
Bring out the best of your facial features with our face contouring treatments. Safe, non-surgical facial contouring enhances the lovely elements of your face almost immediately. Our ReLift treatment protects your face from added fat and boosts collagen production for a lifted, tightened facial aesthetic.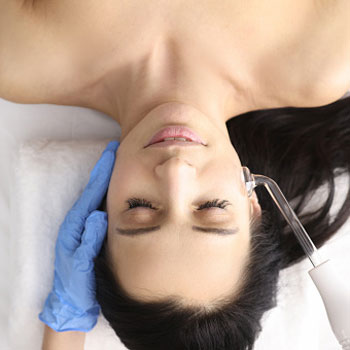 DermaFuse®
Effective. Safe. Non-surgical. DermaFuse® treatments deploy gentle electrical currents that stimulate nutrient growth in your epidermal and dermal skin layers, producing smooth, toned and brightened skin without the use of needles. Enjoy almost immediate aesthetic results free from pain and downtime.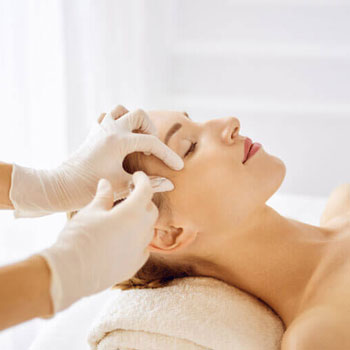 Dermal Fillers
Thinking about contouring your cheeks and chin, plumping your lips, or smoothing out fine lines and wrinkles? Let our team of experts recommend the right treatment for you, using the latest from Botox, Juvéderm, Versa, and more.
Book your complimentary consultation today